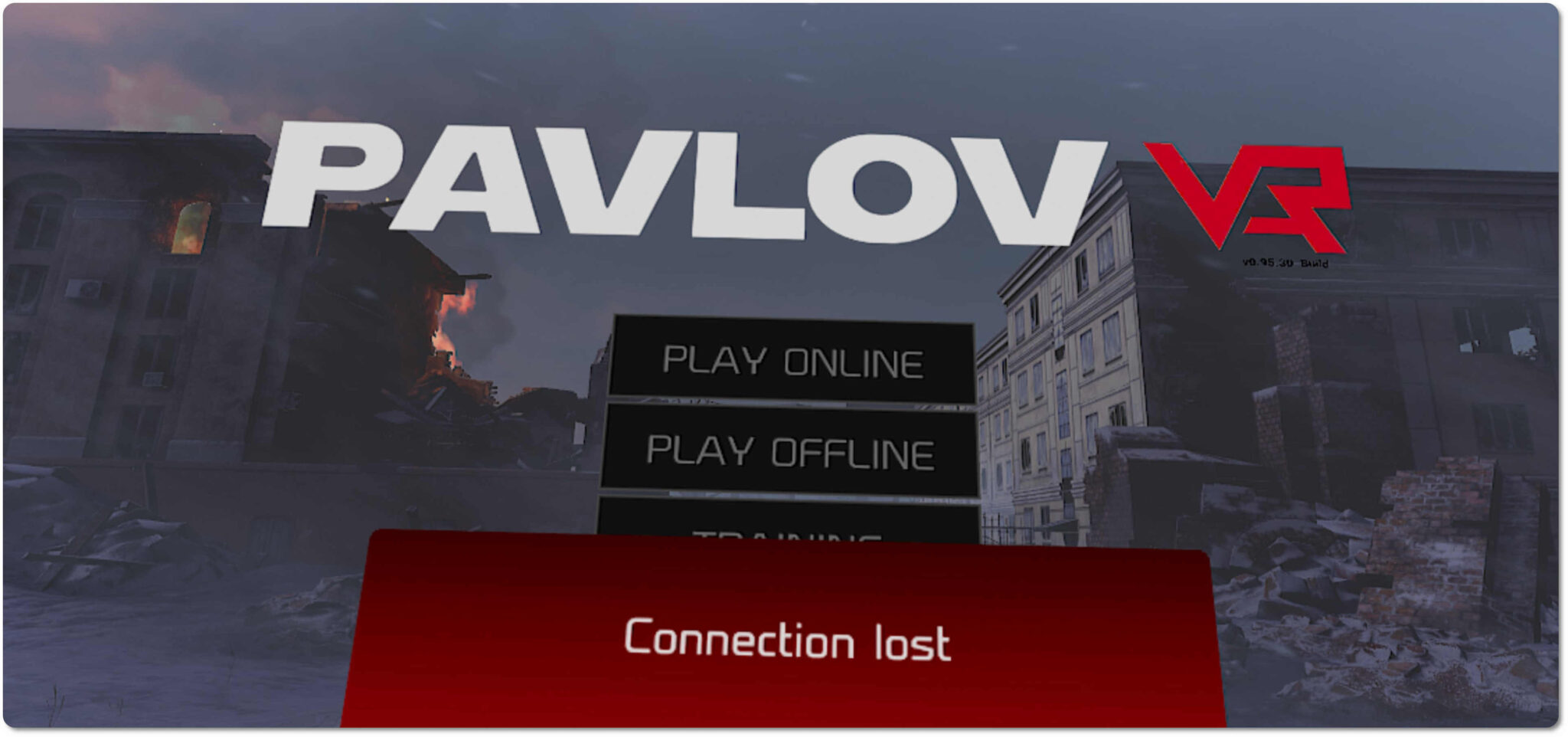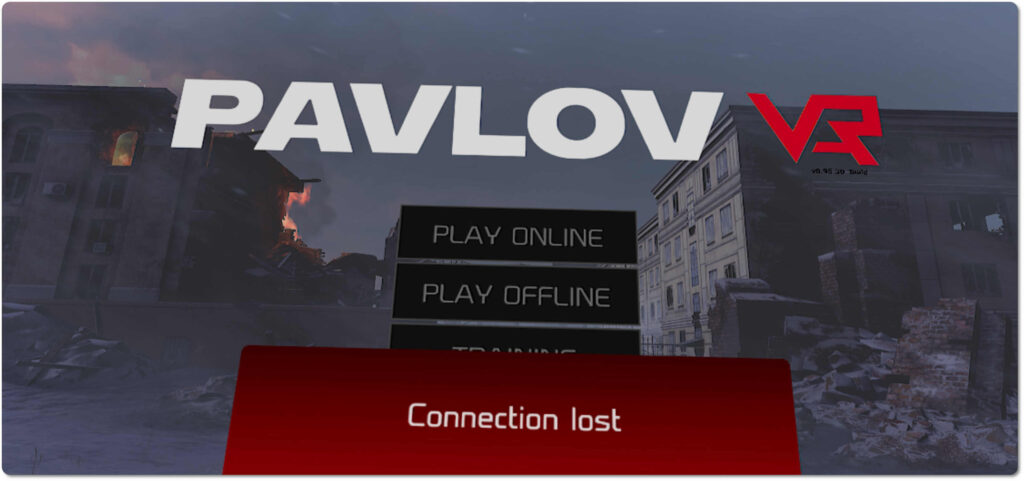 Again, some not very nice news. Due to the many problems that the main US server has been experiencing. (Disconnecting most if not all players randomly) We have decided to have it locked and in maintenance mode in favor of keeping the EU server up until our main server can be fixed.
We are working with our provider to try and find out what's happening. Several customers in that data center have been affected by the ongoing disconnecting issues.
It's really unfortunate and not as easy as just moving the server to a new datacenter, there are major hurdles involved with that that would most likely cause more trouble than what is worth.
We invite everyone to join our EU server while the situation in the main server is solved. Just add the following server instance to your favorites:
[RealAct.NET] [COOL TDM MAPS ONLY 24/7][EU]
Yeah, ping might not be the best for players in the Western Hemisphere, but at least you'll have a stable connection. Hopefully, we can have the main server back soon, so we can continue to play and enjoy our matches on it, as we have been doing for quite some time now.
Thank you so much for your constant support. It is greatly appreciated. And if you want to be up-to-date with everything that's happening, please join our Discord. We are trying to grow our community there as well.