---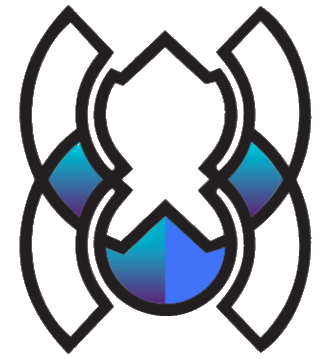 ---
Your IP has been flagged as spam/malicious. Additionally, it appears as if you are using an email address that is not supported.
To complete your registration, or logging into this site, you will need to use a supported e-mail account such as gmail.com, hotmail.com, live.com, aol.com, etc. Authentic independent e-mail accounts are also supported as long as the IP is not flagged as spam. This is a security measure to reduce spam.
Please try again and check your inbox for our confirmation registration e-mail. If you don't see it, please ensure to check your junk/spam folder.
If you have any other questions or issues don't hesitate to contact us.
---