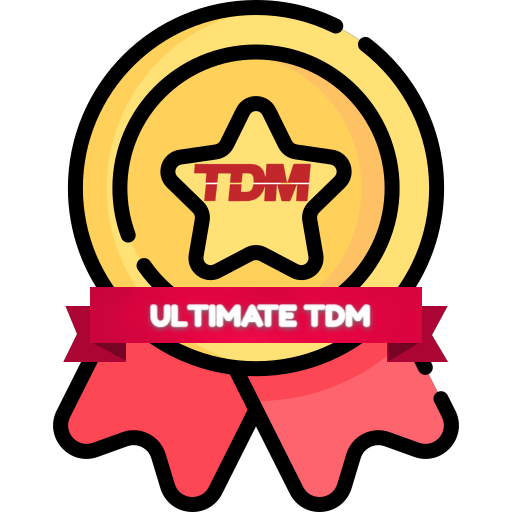 [ ULTIMATE & COOL TDM SERVERS MAP ROTATION ]
#01 McDonalds
#02 Sand
#03 Malibu
#04 BattleWar
#05 Bunker
#06 Hydro
#07 Stash House
#08 007 Bunker
#09 Siberia Night
#10 Ballistic
#11 Mayan
#12 Santorini Night
#13 Atlas
#14 Inferno CSGO
#15 Halo Headlong
#16 Venice
#17 Dystopia
#18 Aztec (CS:GO)
#19 Vice
#20 Fire (CS:GO)
#21 Halo Tombstone
#22 Dawnville WWII
#23 Toujane, Tunisia
#24 Train CSGO
#25 Siege (Insurgency)
#26 Overpass CSGO
#27 Big Town
#28 Nuke CSGO
#29 Revolt Night
#30 Vertigo
#31 Halo Terminal
#32 Zoo
#33 BattleWar2
#34 Cyberslum
#35 Panj
#36 Leningrad Russia
#37 AirSoft West1
#39 007 Runway
#40 Giger Shafts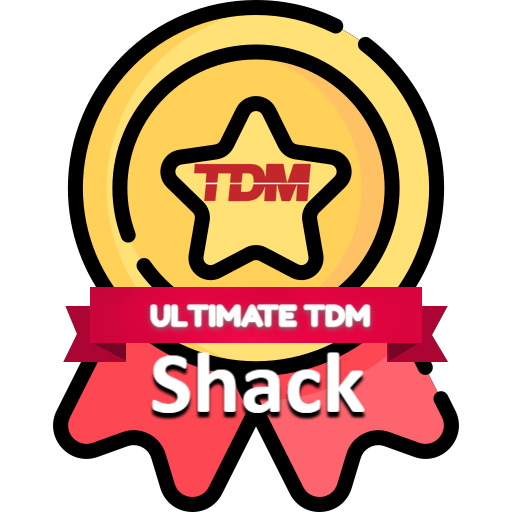 [ ULTIMATE TDM SHACK ]
#01 Gravity
#02 McDonalds
#03 Desert
#04 Overpass CSGO
#05 Dust 2 CSGO
#06 Sahara Battlefield
#07 BattleWar2
#08 World in the sky
#09 Vienna
#10 BattleWar
#11 007 Bunker
#12 Hydro
#13 Highrise
#14 Halo Headlong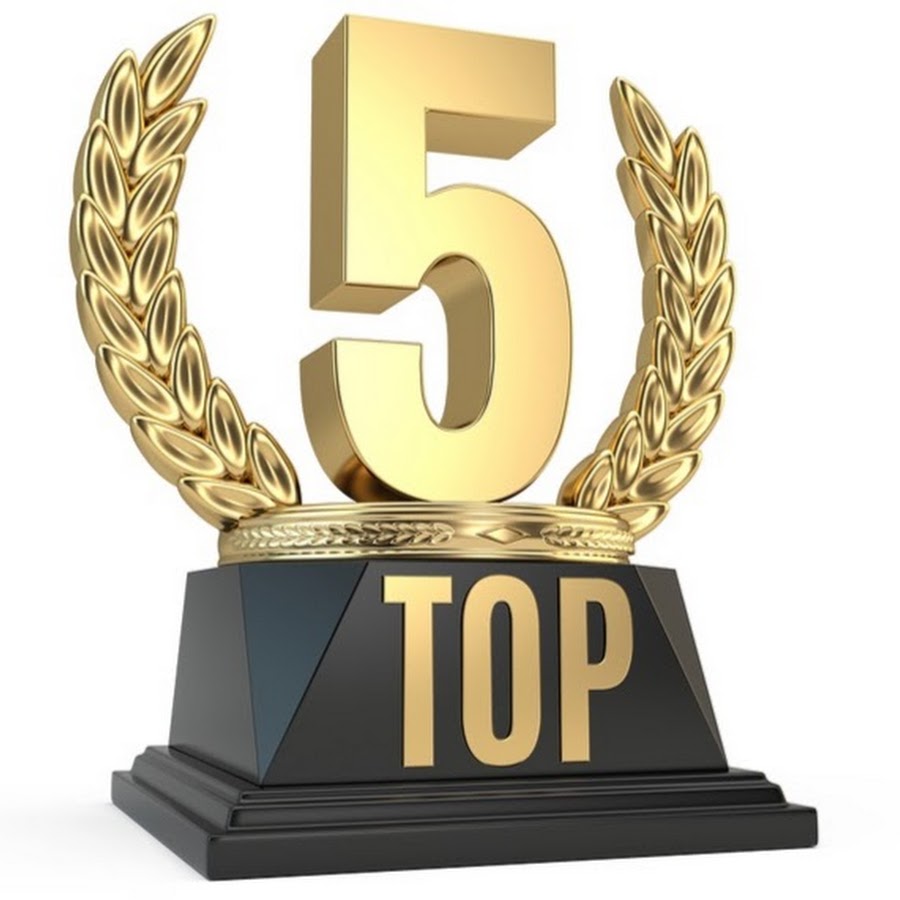 [ TOP PAVLOV MAPS SERVER ROTATION LIST ]
#01 McDonalds
#02 Malibu
#03 BattleWar
#04 Hydro
#05 Stash House
#06 Siberia Night
#07 Vice
#08 Dawnville WWII
#09 Big Town
#10 AirSoft West1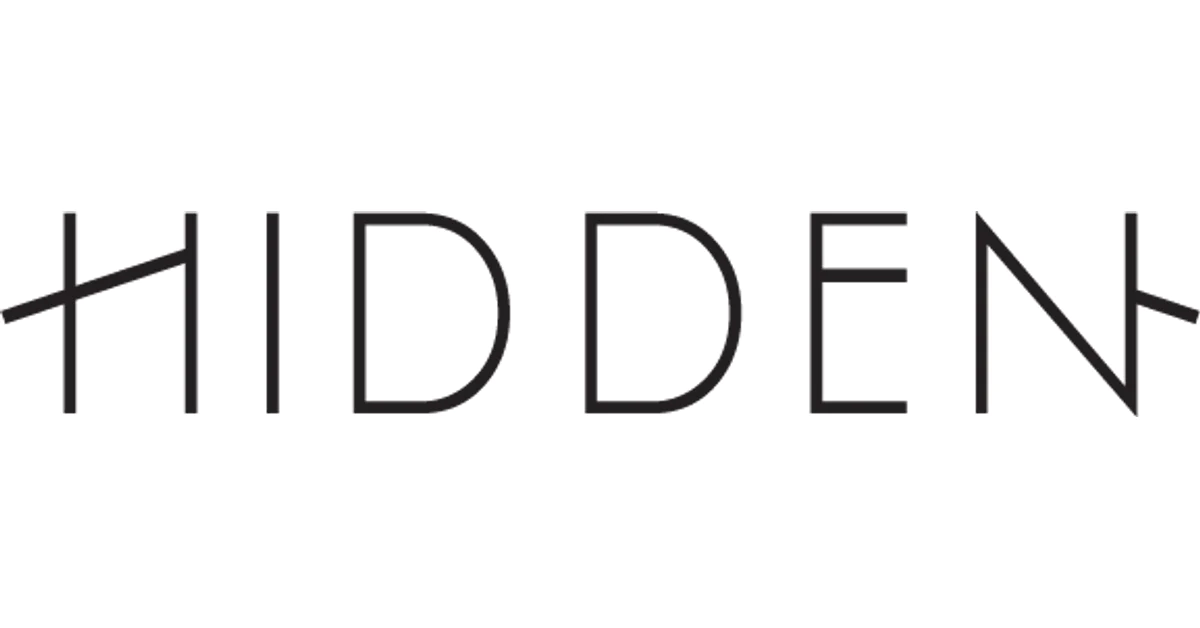 [ HIDDEN SERVER MAP ROTATION LIST ]
This server is currently OFF-LINE. It'll be back if demand for this mode resurfaces.
[ BETA BRANCH TESTING SERVER ROTATION LIST ]
The beta server is currently OFF-LINE as there's no Beta available for testing at this time.
Important Notice! All maps are copyrighted to their respective map authors and/or companies providing the assets for those maps. We hold absolutely no copyrights for any of the material above, and it is displayed here for player's convenience only. Map links will soon be provided as well.
Pavlov VR and all default maps, assets, and images are copyrighted to Vankrupt Games